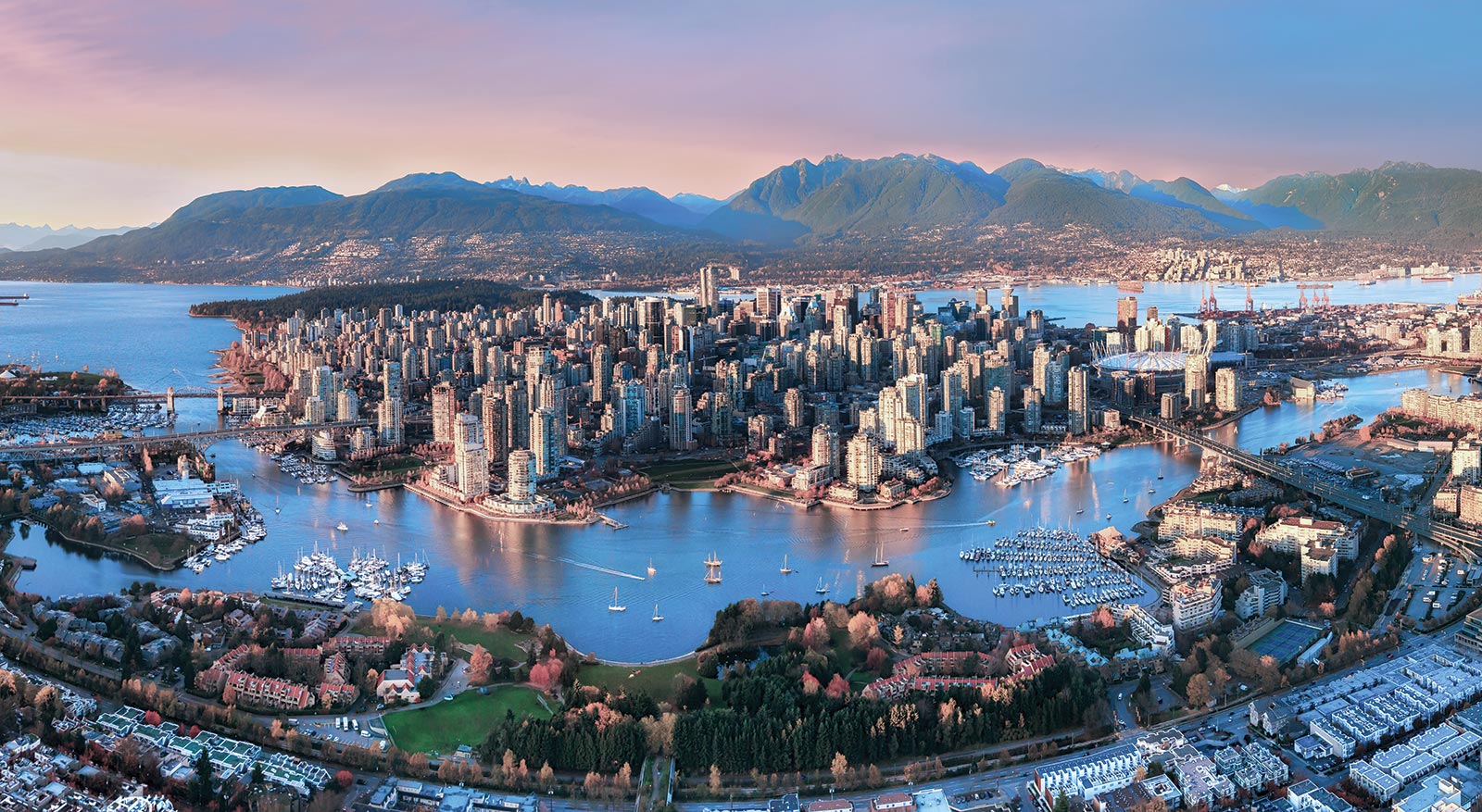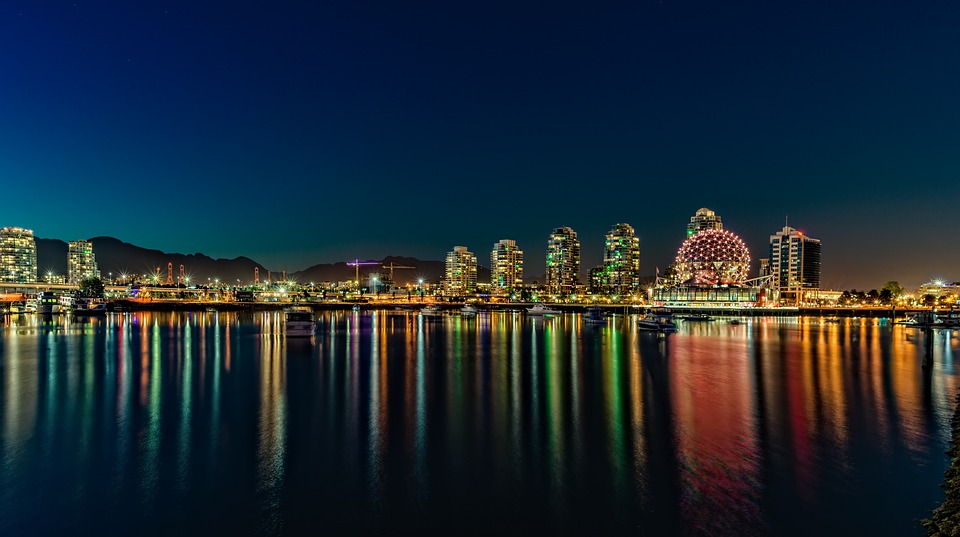 CBTE 2018 was a wonderful success!
The first conference of its kind, CBTE 2018, brought the future of theological education to life. Leaders in Christian education joined us from all across North America and beyond to connect with each other and learn what's happening today in competency-based theological education (CBTE).
Stay tuned for news of CBTE 2019
Northwest Seminary, along with ATS, In Trust, C-BEN and other schools are currently working on plans to offer another CBTE 2019. Details will be available early in 2019.
Please use the form in the footer below to join our mailing list and be kept informed.