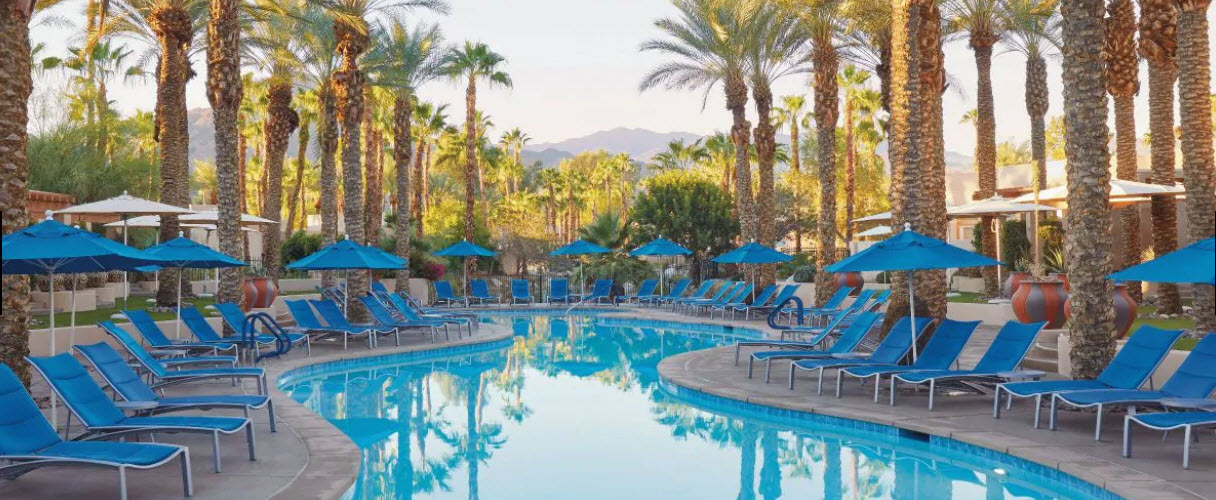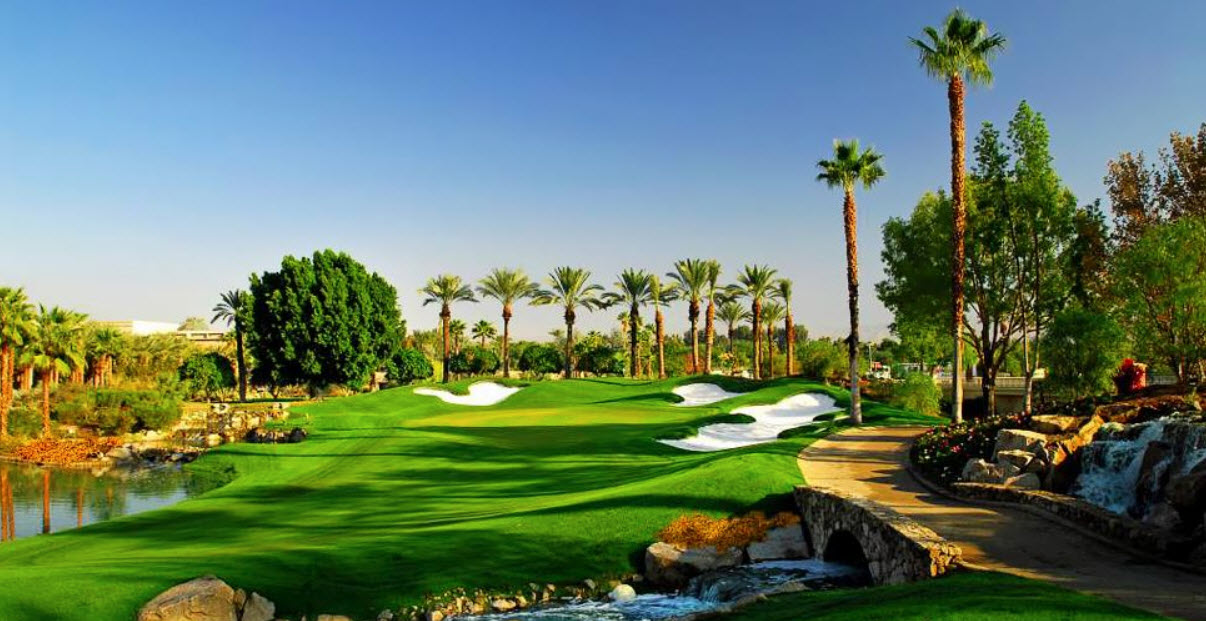 Join us for CBTE 2019!
October 22-25, 2019
Hyatt Regency Indian Wells
Palm Springs, CA
Welcome to the exciting world of competency-based theological education (CBTE). We firmly believe that the training of theological students needs to integrate strong theological teaching with real-world experiences. This strategic combination trains students in competencies needed for their holistic development in applied theology.
More and more schools and organizations are seeing the benefit of CBTE and as such, CBTE 2019 is here to teach, train, and equip those at any level of CBTE implementation. Come join the conversation. Share your insights and learnings. Glean wisdom and knowledge from experts and peers on CBTE.
We are excited to be offering CBTE 2019 in partnership with the Competency-Based Education Network's (C-BEN)  CBExchange Conference, held this year on October 22-25, 2019 at Hyatt Regency Indian Wells, Palm Springs, CA.
As a CBTE 2019 participant at CBExchange, you can attend one conference and get the benefit of two!
Participate in CBTE-dedicated sessions organized by the new CBTE Advocacy Group
Connect with CBTE experts and peers
Attend your choice of 100+ additional CBExchange presentations
Learn from thought leaders and peers on latest CBE research, design models and materials
Join the CBTE mailing list to be kept up-to-date on registration information, program updates, etc.

Special discount for participants from ATS schools
Click here to learn more