You are invited to join the CBTE Cohort at CBExchange 2023

CBExchange, an annual conference hosted by C-BEN, is the foremost conference on competency-based education, where leaders from hundreds of institutions gather to learn how to build and bring to scale high-quality programs. Join the movement to scale solutions that make post-secondary education more flexible, responsive, and valuable for learners and employers.
Participants in the CBTE cohort will attend the CBExchange sessions, and then meet twice daily to discuss applying CBE concepts to theological education. Our discussions will be thought-provoking and stimulating.
We will gather at the Omni Amelia Island Resort in Amelia Island, Florida from October 3-6, 2023.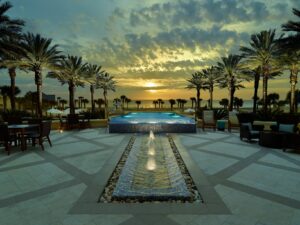 Join the CBTE mailing list to be kept up-to-date on future events.